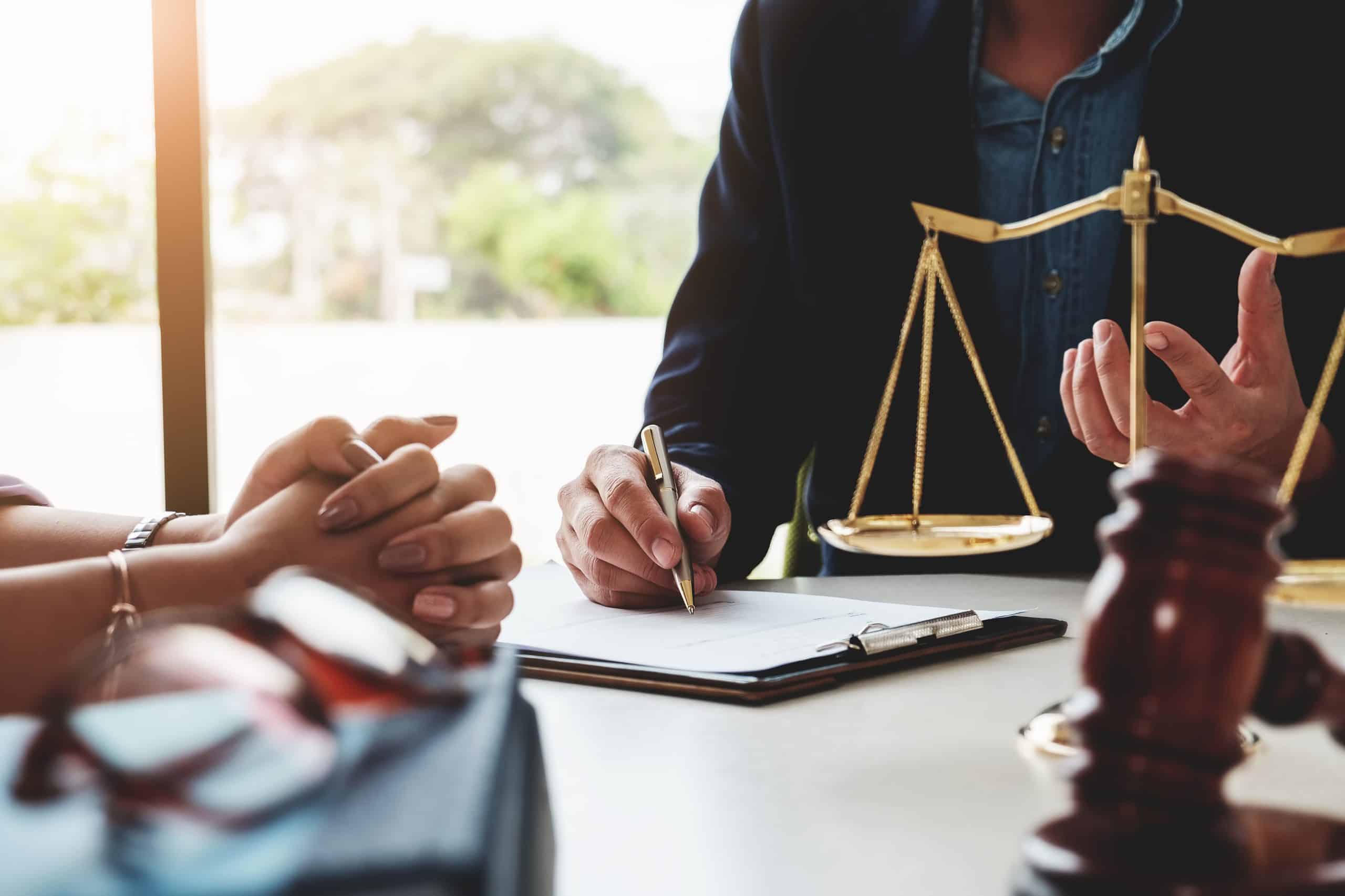 What Does a Free Consultation Consist Of?
If you've been injured due to someone else's negligence, it's crucial to have the right personal injury attorney on your side. Most reputable personal injury lawyers, like those at Avian Law Group, offer free consultations to prospective clients. But what exactly does a free consultation entail, and how can you make the most of it?
In this blog post, we will discuss the benefits of a free consultation, what is typically included, and how to obtain one through various channels such as social media, email, or phone call. We'll also provide tips on how to prepare for your consultation to ensure you get the most out of it.
What Happens During a Free Consultation with Avian Law Group?
A free consultation serves as an opportunity for you and a potential attorney to get to know each other and determine if they are the right fit for your case. During this meeting, you can expect to:
Share information about your injuries and the incident
Show the attorney any relevant documents, such as medical records, accident reports, and insurance company correspondence
Discuss your legal options and rights
Get a sense of the lawyer's approach and personality
It's essential to be honest and forthcoming during your consultation, as the information you provide will help both you and the attorney assess whether you're a good fit for each other. Consultations are covered by attorney-client privilege, so any information you share should remain confidential.
How to Obtain a Free Consultation with Avian Law Group
You can schedule a free consultation with Avian Law Group through various channels, including:
Social media: Reach out to us via our social media accounts on platforms like Facebook, Twitter, or LinkedIn @avianlawgroup
Email: Send us an email at info@avianlawgroup.com to request a consultation.
Phone call: Give us a call at (888) 465-0540 to speak with one of our representatives and schedule your consultation.
Tips for Preparing for Your Free Consultation
To make the most out of your free consultation with Avian Law Group, consider the following tips:
Gather relevant documents: Compile any medical records, accident reports, insurance correspondence, and other pertinent documents to share with the attorney during your consultation.
Make a list of questions: Write down any questions you have for the attorney, such as their experience in handling cases like yours, the potential timeline for your case, and their legal strategies.
Be prepared to answer questions: The attorney will likely ask you detailed questions about your case, so be prepared to provide clear and accurate information.
Research the attorney's background: Before your consultation, visit the Avian Law Group website to learn more about the firm's attorneys, their practice areas, and client success stories.
In conclusion, a free consultation with a personal injury attorney at Avian Law Group is an excellent opportunity to assess whether they are the right fit for your case. By preparing for your consultation and engaging in open, honest communication, you can make an informed decision and take the first step toward seeking justice for your injuries.