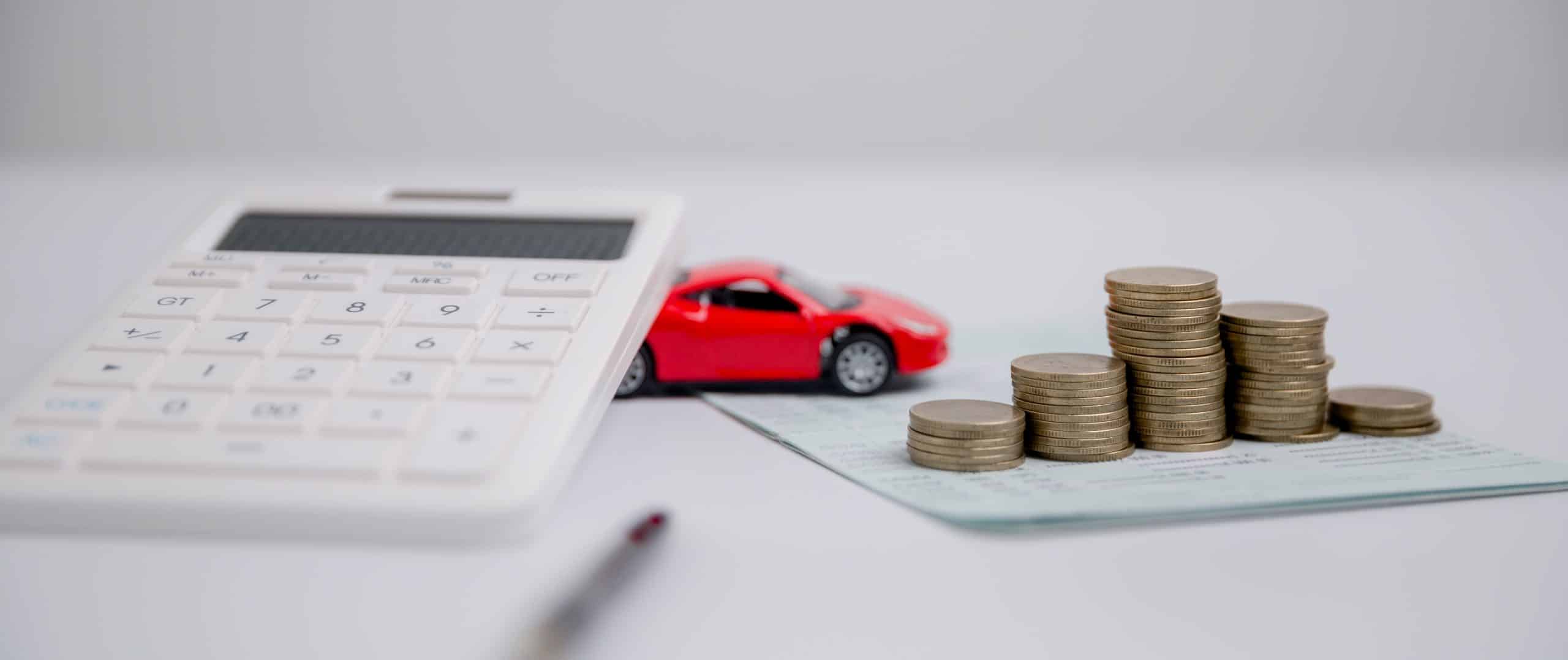 Underinsured & Uninsured Motorist Coverage
When you're involved in a car accident, it's natural to assume that the other driver's insurance will cover your injuries and property damage. Unfortunately, not all drivers maintain sufficient insurance. This can leave you in a bind if you're in an accident with someone who is underinsured or has no insurance at all, potentially limiting your compensation.
In such situations, you may feel the need to file a lawsuit directly against the driver. Yet, if they lack insurance, it's probable they don't have the assets to cover your expenses either. This scenario can leave you grappling with unpaid medical bills and property damages without any financial relief.
While almost every state mandates drivers to have insurance, some drivers either neglect this or only obtain minimal coverage. As a result, insurance companies now offer underinsured and uninsured motorist coverage.
What You Need to Know About Underinsured & Uninsured Motorist Coverage
When you opt for underinsured or uninsured motorist coverage, your right to compensation remains intact, regardless of the at-fault driver's insurance status. Post-accident, you can lodge a claim with your insurer. Depending on the policy, you might obtain compensation for a range of economic and non-economic losses.
Adding underinsured and uninsured motorist coverage to your policy ensures you're protected. Should you face an accident with a driver lacking adequate insurance, your underinsured coverage can make up the difference. Even in incidents with uninsured drivers, you're still eligible for compensation for damages via your insurance.
Understanding the Difference between UMBI & UMPD Coverage
Typically, underinsured and uninsured motorist coverage is bifurcated into bodily injury (UMBI) and property damage (UMPD) coverages. Having only UMBI means you won't be compensated for property damage. Yet, some UMPD policies enable claims not just for vehicle damages but also damages to homes and personal items like electronics. It's vital to consult with a well-versed attorney to understand the full benefits of these coverages.
Efficient & Reliable Car Accident Attorneys
If you've sustained injuries in a car mishap, the expert car accident lawyers at Avian Law Group are here to assist you with steadfast legal services. We commit to an in-depth investigation of the accident to bolster your case. With extensive experience in representing clients to insurers, our team will champion your cause, ensuring you get a just settlement. If the other driver lacked appropriate coverage, we're here to guide you in filing a claim with your insurer.
We extend free initial consultations to all potential clients. Reach out to Avian Law Group today and confer with one of our devoted legal experts.