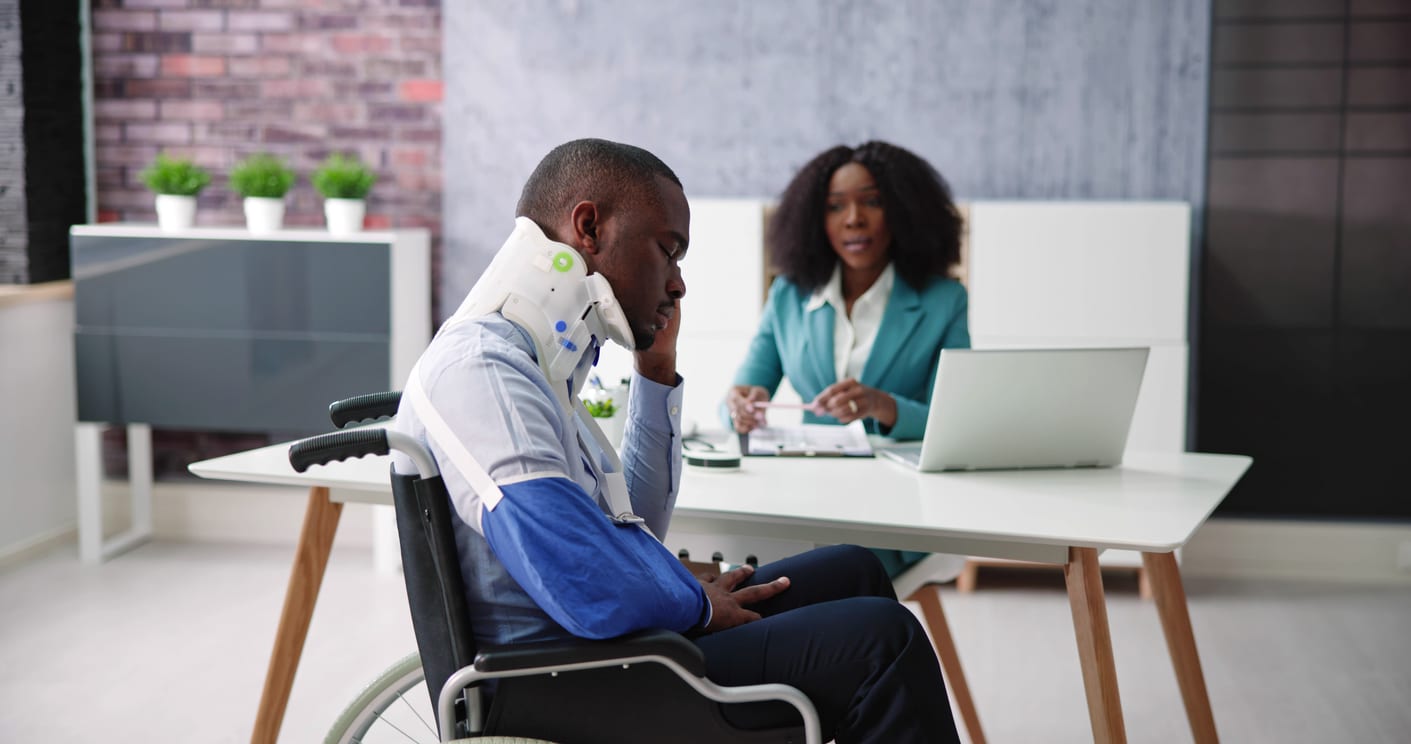 Three Types of Damages You Can Recover
If you or someone you know has been injured due to the negligent conduct of another party, you may be entitled to recover monetary compensation from the responsible party. In California, the damages that an injured party may be awarded will depend on the specific facts and circumstances of the case. At Avian Law Group, our experienced personal injury attorneys can help you understand the three types of damages that can be awarded in California, as well as the impact of comparative negligence and any limitations on damage awards.
Types of Damages in California
There are three primary categories of damages in California: economic damages, non-economic damages, and punitive damages.
Economic Damages
Economic damages are monetary losses that are objectively verifiable, such as medical expenses, loss of earnings, burial costs, loss of use of property, costs of repair or replacement, costs of obtaining substitute domestic services, loss of employment, and loss of business or employment opportunities.
Non-economic Damages
Non-economic damages are subjective and cannot be easily quantified in monetary terms. They include pain, suffering, inconvenience, mental suffering, emotional distress, loss of society and companionship, loss of consortium, injury to reputation, and humiliation.
Punitive Damages
Punitive damages are awarded to punish the defendant for egregious conduct and to deter similar conduct in the future. Unlike economic and non-economic damages, punitive damages are not meant to compensate the plaintiff for their injuries. To recover punitive damages in California, the plaintiff must prove by clear and convincing evidence that the defendant has been guilty of oppression, fraud, or malice.
Comparative Negligence
If the plaintiff is partially at fault for their injuries, comparative negligence may come into play. Comparative negligence is used to apportion fault between the plaintiff and the defendant. In California, the state follows the pure form of comparative negligence, meaning each party bears the burden of their own fault, and the damages are reduced based on the percentage of the plaintiff's fault.
For example, if the plaintiff is found to be 20% at fault and is awarded $100,000 in damages, their award will be reduced by 20%, resulting in a final award of $80,000.
Limitations on Damages
There are several limitations on damage awards in California, which vary depending on the specific case. For example, a plaintiff generally cannot recover punitive damages in a wrongful death case. However, there are exceptions to this rule, such as when the defendant was convicted of felony murder.
Another limitation is on non-economic damages, which a plaintiff who is uninsured may not be able to recover in a motor vehicle accident. However, this rule has exceptions, such as when the plaintiff was injured by a driver who was under the influence and was convicted of DUI.
Contact Avian Law Group
If you or a loved one has been injured in an accident, it is crucial to seek the advice of an experienced and compassionate personal injury attorney. The attorneys at Avian Law Group have a wealth of experience practicing personal injury law in California and are committed to helping our clients recover the compensation they deserve.
We offer a free case consultation to all potential clients, so please do not hesitate to contact us at (888) 465-0540 or via email at info@avianlawgroup.com to discuss your case. Our attorneys will evaluate your case, advise you of your legal options, and guide you through the legal process every step of the way.