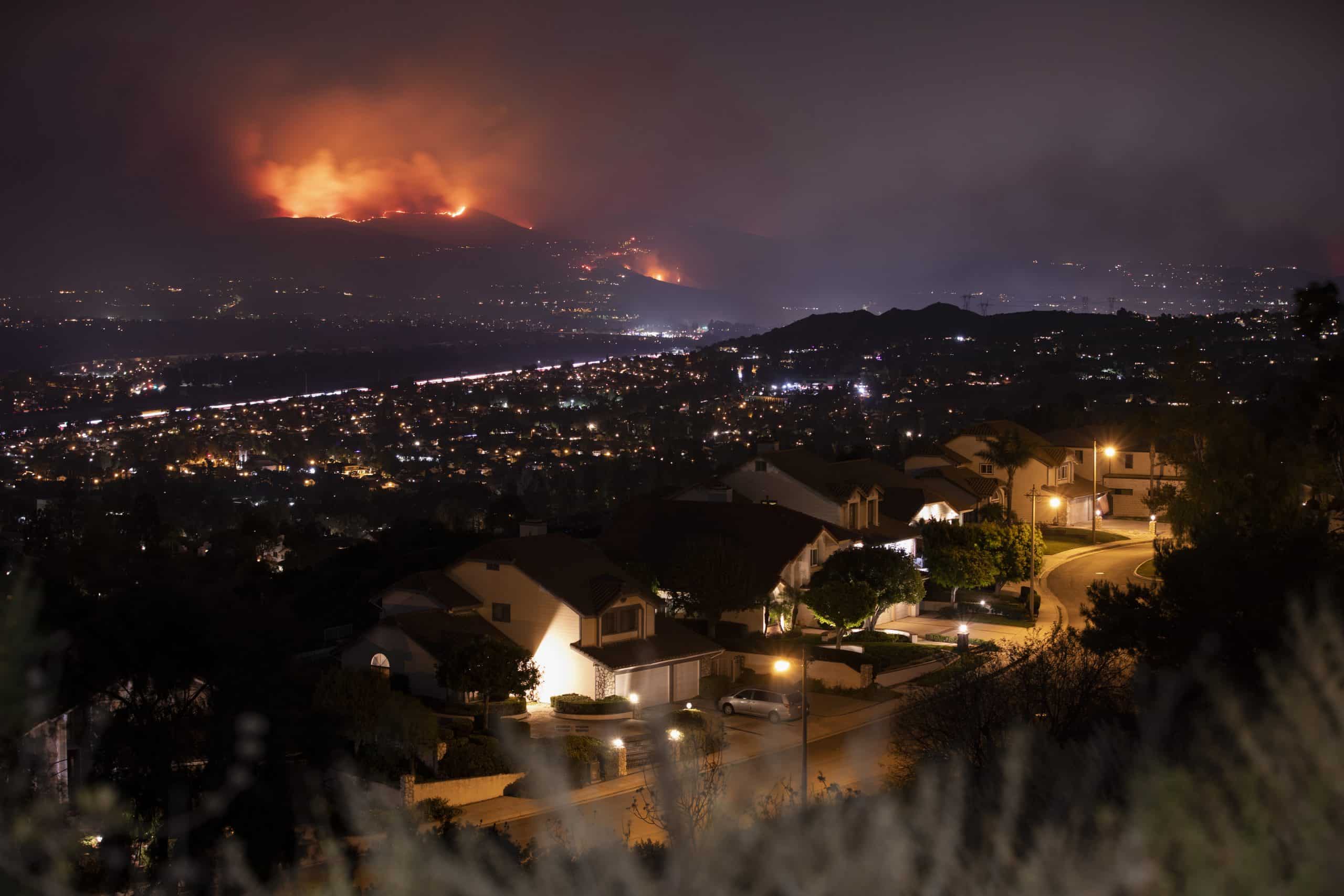 Preparation for California's Wildfire Season
California's sunny beaches and temperate climate, a magnet for tourists in the summer, often have to grapple with another seasonal fixture – wildfires. Traditionally, California's wildfire season spans from July to October, but recent changes due to climate change and persistent droughts have prolonged the season. Current data from the National Drought Information System, Drought.gov, suggest that parts of California are facing severe to extreme drought conditions, providing an ideal environment for fires to spread.
The year 2021 saw over 2 million acres consumed by wildfires, with more than 3,000 buildings damaged or destroyed and three lives tragically lost, as per the California Department of Forestry and Fire Protection. The most notorious were the Caldor Fire that devastated 221,835 acres across El Dorado, Amador and Alpine counties, and the Dixie Fire that engulfed 963,309 acres in the counties of Butte, Plumas, Shasta, Lassen, and Tehama.
Maintenance
To stay safe during this high-risk period, preparation is key. Cal Fire's ReadyforWildfire.org offers resources for precautions homeowners can take against the threat of wildfires, which can originate from flying embers, nearby fires, or radiant heat from surrounding vegetation.
Homeowners can increase their homes' fire resistance by using fire-resistant roofing materials such as metal, clay, or tile and by regularly cleaning their roofs of debris. Additional protective measures recommended by Cal Fire and Sacramento County include covering vents with a thin metal mesh, installing dual-paned windows with one pane made of tempered glass, using ignition-resistant materials like stucco and treated wood for walls, equipping your property with fire-fighting equipment, and maintaining your landscape with less flammable plants.
Evacuation Plan
Having an evacuation plan and an emergency kit is equally crucial. During a wildfire, sign up for live updates from Cal Fire online and prepare for potential evacuation. Keep all doors and windows shut but unlocked for firefighter access. Clear your home of any flammable items and position furniture away from windows and doors. In addition, it is advisable to turn off gas, AC, and propane tanks, put together an emergency kit, and prepare your car for evacuation.
As for what should be in your emergency kit, Cal Fire recommends including face masks, necessary medications, non-perishable food, clothing, important documents, first aid and pet supplies.
Furthermore, protecting oneself from the harmful effects of wildfire smoke is paramount. Wildfires can create unhealthy air quality due to the release of carcinogens from burning materials like plastics and paints. Smoke from large fires can spread for miles, as seen in the 2018 Camp Fire, with toxic particles detected even 150 miles away.
People with pre-existing health conditions, such as asthma and heart disease, are particularly vulnerable to the ill effects of smoke inhalation. The immediate symptoms may include coughing, sinus irritation, chest pain, stinging eyes and headaches, and it can exacerbate chronic heart and lung diseases. To safeguard your health, the Environmental Protection Agency recommends using indoor air purifiers, having N-95 or P-100 masks at the ready, keeping track of local air quality reports and staying indoors.
Avoid activities that may contribute to particle level increase indoors, such as using gas stoves, candles, smoking and vacuuming. If you have any health concerns, seek guidance from your healthcare provider.
As a homeowner or property owner in California who has experienced property damage or losses due to any of the severe wildfires in recent years, it is highly recommended to engage the services of a seasoned California fire damage attorney as quickly as possible to guide you through what could be an extensive, taxing, and time-consuming journey.
Avian Law Group can support you by assisting in the compilation of necessary paperwork, tracking the status of your fire damage claim with your insurance company, and negotiating with the claims adjuster on your case to achieve the most favorable outcome possible. We comprehend that you may have numerous questions concerning damage caused by wildfires, what damages are covered or not covered by homeowner's insurance, and the intricacies of the insurance claim process. Therefore, our team offers a complimentary consultation to discuss all your options. We have successfully assisted thousands of homeowners with their insurance claims following wildfires. Should your property be damaged in a California wildfire, immediately reach out to Avian Law Group for a free case review.
Our skilled California injury lawyers stand ready to defend you in your accident, injury, or negligence case. Contact Avian Law Group for a FREE assessment. Our services are based on a no-win, no-fee arrangement: you only pay us when we win your case.