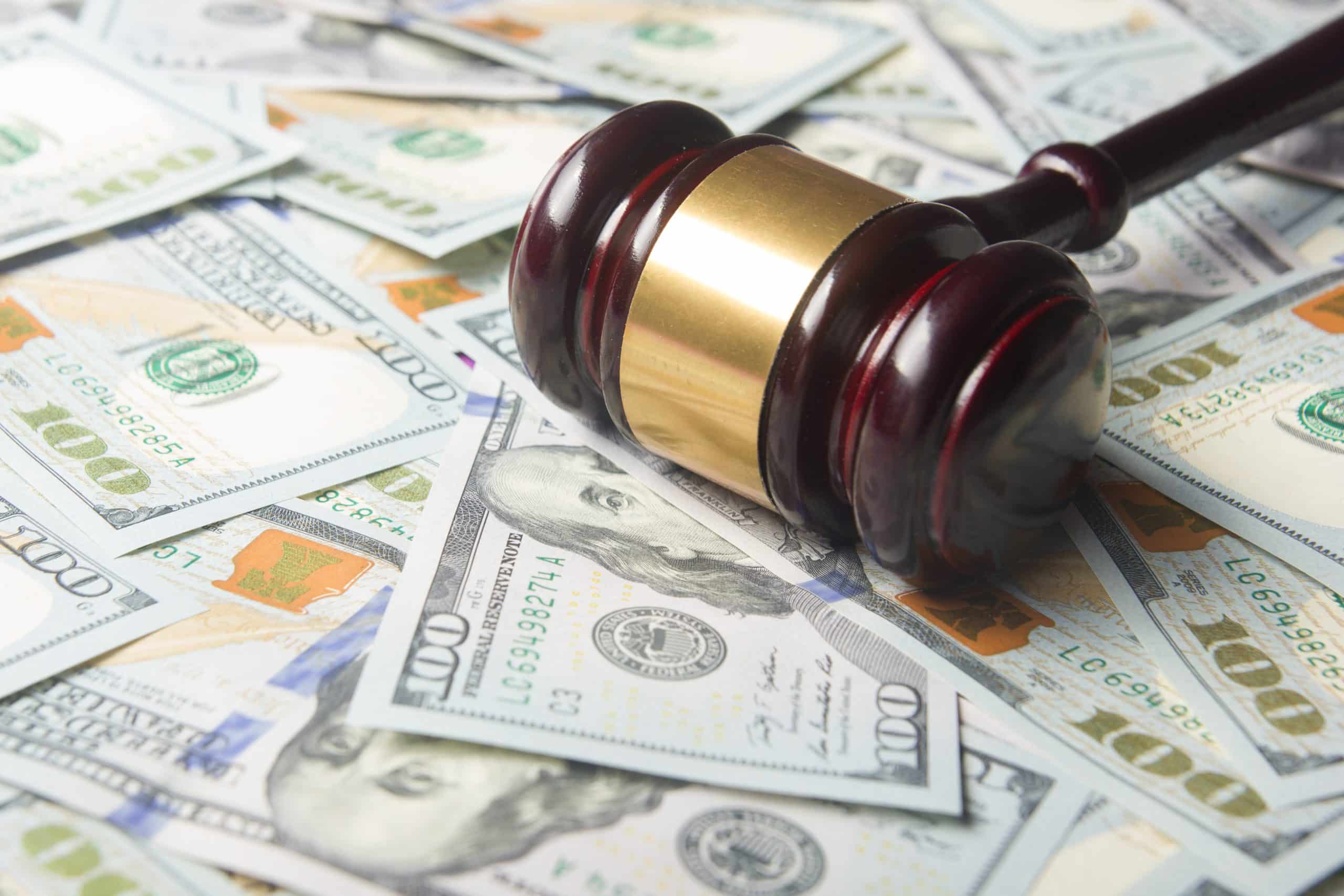 When is the Right Time to Settle Your Personal Injury Case?
You may often find yourself wondering, "When should I bring my case to a close?" This question is commonly asked by individuals involved in personal injury cases. The truth is, there is no fixed timeline for settling such cases. However, several factors should be taken into account when deciding whether to settle or proceed to trial. These factors encompass the severity of injuries, liability, property damage, the insurance company involved, and policy limits. Each factor plays a crucial role in shaping your case.
Factors to Consider
Significant property damage and severe injuries generally indicate a longer time frame for resolving a case. Injured claimants may need to undergo extensive treatment and adhere to their doctors' recommendations, which could span several months or even years. The nature of the injuries can affect the speed of treatment, with some injuries requiring more care and longer intervals between doctor visits.
"But I feel fine. Can't we wrap this up quickly?" It's important to exercise caution and allow injuries to fully manifest following an accident. The adrenaline rush experienced immediately after an accident can mask pain for days or even weeks. Cases involving minor property damage and soft-tissue injuries tend to be resolved more swiftly, as property damage and treatment are typically resolved in a shorter period compared to more severe cases.
When liability is accepted, the insurance company is more likely to promptly settle the claim. While injuries and damages are still taken into account, the negotiation process may proceed more smoothly if liability has already been acknowledged. Conversely, cases where liability is denied or contested will likely require arbitration, mediation, or trial for resolution. In such instances, the insurance company may only offer a minimal settlement, or none at all. It is advisable to consult a professional to evaluate whether the offer received is fair or if negotiation is necessary.
The insurance company and policy limits also influence the timing of a settlement. Some insurance companies generally provide fair initial offers and are more amenable to pre-suit settlement negotiations. Additionally, policy limits play a crucial role in determining the settlement process and timeframe. For example, a claimant with significant injuries requiring extensive treatment may have a larger policy that allows for treatment on a lien basis, ensuring access to necessary medical care.
This is particularly advantageous for claimants who do not have personal health insurance. In cases with smaller policy limits, the claim may be resolved sooner, as the insufficient funds available on the policy would prevent the injured party from continuing lien-based treatment. Resolving treatment quickly allows negotiations to commence sooner. Even if a claimant is covered by health insurance, it is important to continue treatment before settling the case, as co-pays may become challenging to cover, and access to required medical professionals may be limited.
Statute of Limitations
Considering all these factors, the duration of each case will inevitably vary. It is essential to bear in mind that a claimant has two years from the date of the accident to conclude an injury claim before filing a lawsuit, as stipulated by the Statute of Limitations. Even before this period elapses, it may be advantageous to proceed to trial if the case is strong and the insurance company has not negotiated in good faith. Going to trial can lead to increased offers when adjusters are no longer involved and defense counsel is assigned. Additionally, settlements may be reached after a lawsuit is filed, prior to mediation or trial.
Going to Trial
"Let's sue them!" Take a moment to pause and weigh the benefits and drawbacks of filing a lawsuit. While it's true that the offer may increase, the increase may not always be substantial. Consider the costs involved as well. Going to trial is considerably more expensive than settling pre-suit and encompasses expenses such as filing fees, jury fees, expert fees, travel expenses, and more. Furthermore, the duration of the case will inevitably be prolonged when it goes to trial. Civil procedures have their own processes, and depending on the county where the trial is held, the trial date may be set six months or even a year in the future. There is also the possibility of going to trial and not achieving a favorable outcome, particularly in cases involving denied or contested liability. Taking a case to trial is always a gamble, and the odds may not be in your favor.
Engage an Attorney
Ultimately, it is advisable to settle your case when your injuries have been fully addressed, and you have received a fair offer from the insurance company. As discussed above, each case is unique, with its own set of factors determining the timeline. It is important to avoid accepting low settlement offers early on. Never accept a settlement offer that fails to cover all your medical expenses at the very least. Once a release is signed, reopening the case for further negotiations becomes nearly impossible.
Therefore, it is crucial to have an experienced personal injury attorney evaluate your claim. At Avian Law Group, we can guide you through the personal injury process while assessing your claim. We provide realistic expectations and strive for exceptional results, whether through pre-suit settlement negotiations or taking your case to trial. You can trust our outstanding team to deliver excellence.
Contact us today at 888-465-0540 for a complimentary evaluation of your case.