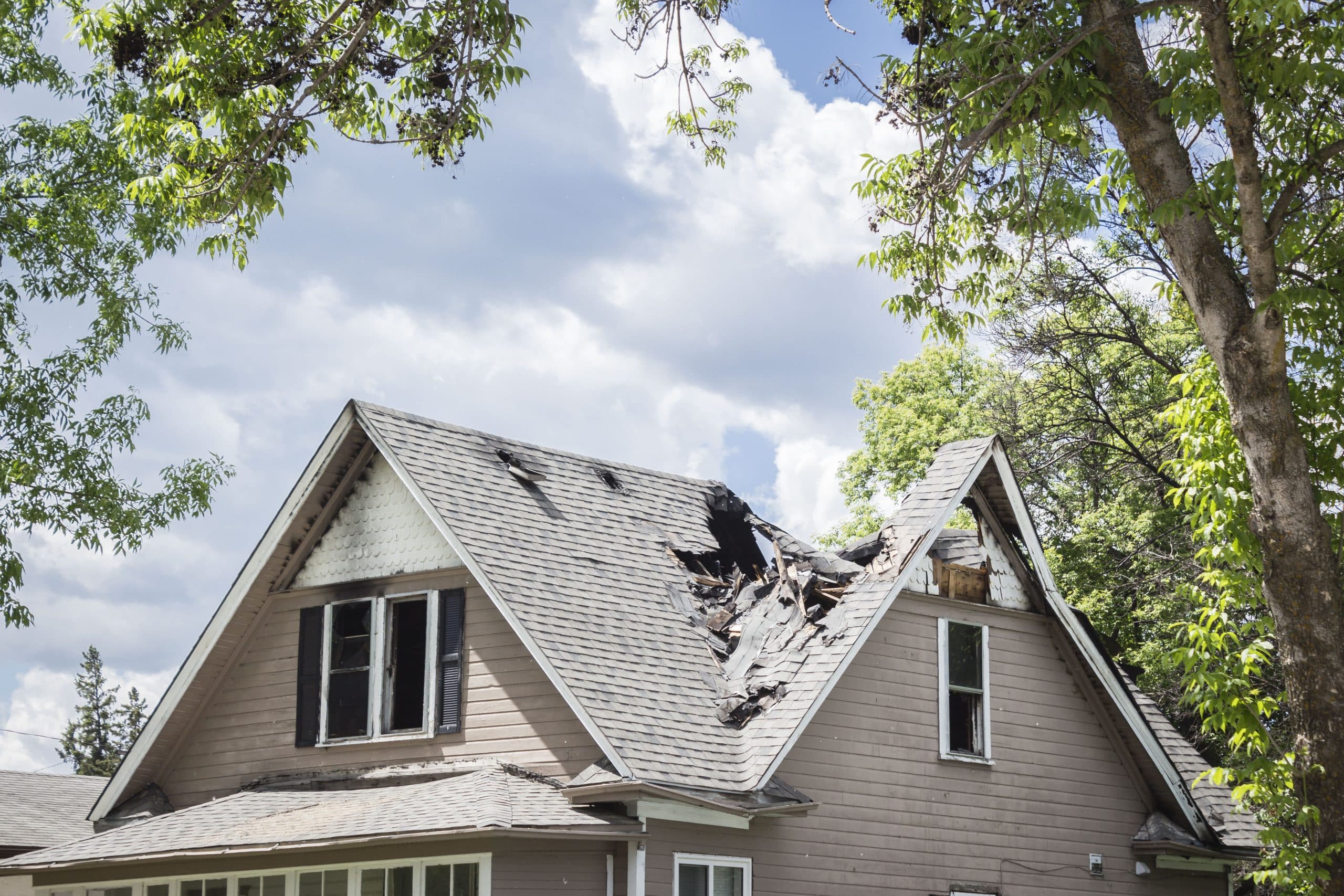 Smoke, Ash, & Soot Damage Claim
Wildfires can cause significant damage to property, but the smoke and ash from a wildfire can also be a major risk. Smoke damage can cause permanent discoloration and unpleasant odors, and can also lead to respiratory problems and other health issues. If your property has been affected by smoke damage from a wildfire, you may be entitled to compensation from your insurance company for repairs and cleanup. In some cases, you may also be able to file a personal injury lawsuit if you suffered physical harm as a result of the smoke.
There are many different types of smoke damage that can result from a wildfire. Ash and soot damage are common, as well as discoloration of walls, paint or siding, window or roof damage, and damage to furniture, carpets, curtains, and upholstery. Smoke damage can also lead to unpleasant odors, landscaping damage, vehicle damage, and expensive cleanup processes. Injuries or illnesses from smoke inhalation are also possible. These types of property damage from smoke are often irreversible and can be costly to replace or repair.
If you have suffered smoke damage from a wildfire, it's important to document the damage by taking photographs and videos of your property. Professional inspection and testing are recommended, as some types of smoke damage are not immediately visible. Your insurance company will send someone to inspect your home and determine the value of your losses. If you believe the insurance company is not conducting a fair inspection, you can request an outside inspector, and if necessary, contact the California Department of Insurance.
The insurance company should provide a settlement that covers your necessary property repairs. If the insurance company offers less than what you believe your claim is worth, or wrongfully denies your claim, an attorney can assist in pursuing a fair settlement. A wildfire damage attorney can help you file an insurance claim, prove your losses, and advocate for maximum financial compensation. An attorney can also help you explore the option of filing a personal injury lawsuit if a person or party was negligent in starting the wildfire.
If you are seeking legal assistance for your wildfire smoke damage claim, Avian Law Group can help. Our experienced attorneys can assist in filing an insurance claim or pursuing a personal injury lawsuit to ensure you receive the compensation you deserve. Contact us at (888) 465-0540 or info@avianlawgroup.com for a consultation.